Text to Clipboard with Office 365 / 64-bit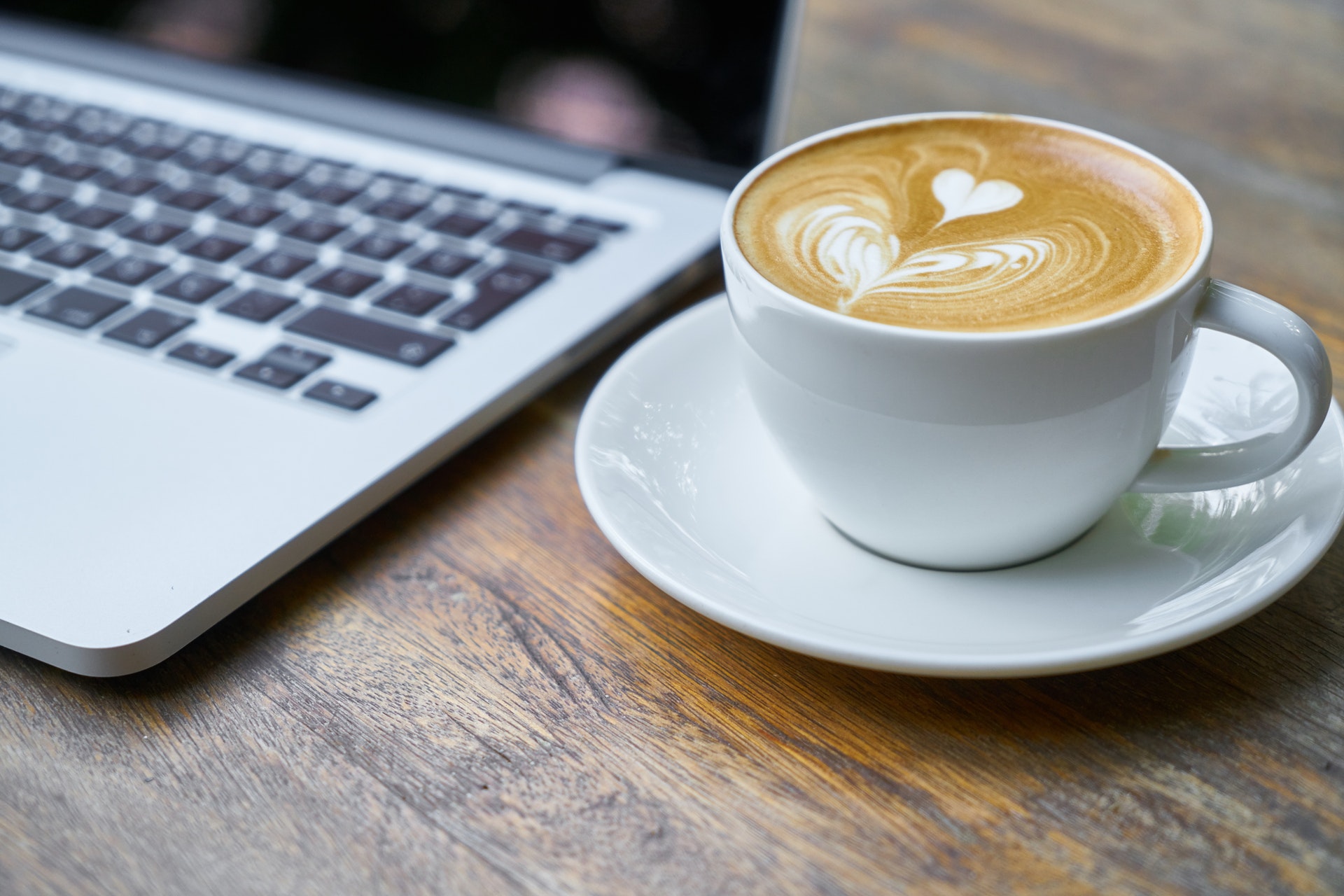 Depending on which version of Excel you're using, you may find you're no long able to dump out text into the clipboard in VBA like you used to.
I found an interesting bit of Win 10 /64-bit safe code on Stack Overflow -Original Stack Overflow Post.
I'm presenting here in an easy copy/paste format - so you can stick this all into a new module in an add-in or macro-enabled workbook.
Just call the 'Clipboard_SetData()' procedure to use it.




Option

 Explicit


#If Mac Then


    

' ignore




#

Else


    

#If VBA7 Then


        

Declare

 PtrSafe 

Function

 GlobalUnlock 

Lib

 

"kernel32"

 

(

ByVal

 hMem 

As

 LongPtr

)

 

As

 LongPtr
        

Declare

 PtrSafe 

Function

 GlobalLock 

Lib

 

"kernel32"

 

(

ByVal

 hMem 

As

 LongPtr

)

 

As

 LongPtr
        

Declare

 PtrSafe 

Function

 GlobalAlloc 

Lib

 

"kernel32"

 

(

ByVal

 wFlags 

As

 

Long

,

 

_


                                                             

ByVal

 dwBytes 

As

 LongPtr

)

 

As

 LongPtr

        

Declare

 PtrSafe 

Function

 CloseClipboard 

Lib

 

"User32"

 

(

)

 

As

 

Long


        

Declare

 PtrSafe 

Function

 OpenClipboard 

Lib

 

"User32"

 

(

ByVal

 hwnd 

As

 LongPtr

)

 

As

 LongPtr
        

Declare

 PtrSafe 

Function

 EmptyClipboard 

Lib

 

"User32"

 

(

)

 

As

 

Long



        

Declare

 PtrSafe 

Function

 lstrcpy 

Lib

 

"kernel32"

 

(

ByVal

 lpString1 

As

 Any

,

 

_


                                                         

ByVal

 lpString2 

As

 Any

)

 

As

 LongPtr

        

Declare

 PtrSafe 

Function

 SetClipboardData 

Lib

 

"User32"

 

(

ByVal

 wFormat 

_


                                                                

As

 

Long

,

 

ByVal

 hMem 

As

 LongPtr

)

 

As

 LongPtr
    

#

Else


        

Declare

 

Function

 GlobalUnlock 

Lib

 

"kernel32"

 

(

ByVal

 hMem 

As

 

Long

)

 

As

 

Long


        

Declare

 

Function

 GlobalLock 

Lib

 

"kernel32"

 

(

ByVal

 hMem 

As

 

Long

)

 

As

 

Long


        

Declare

 

Function

 GlobalAlloc 

Lib

 

"kernel32"

 

(

ByVal

 wFlags 

As

 

Long

,

 

_


                                                     

ByVal

 dwBytes 

As

 

Long

)

 

As

 

Long



        

Declare

 

Function

 CloseClipboard 

Lib

 

"User32"

 

(

)

 

As

 

Long


        

Declare

 

Function

 OpenClipboard 

Lib

 

"User32"

 

(

ByVal

 hwnd 

As

 

Long

)

 

As

 

Long


        

Declare

 

Function

 EmptyClipboard 

Lib

 

"User32"

 

(

)

 

As

 

Long



        

Declare

 

Function

 lstrcpy 

Lib

 

"kernel32"

 

(

ByVal

 lpString1 

As

 Any

,

 

_


                                                 

ByVal

 lpString2 

As

 Any

)

 

As

 

Long



        

Declare

 

Function

 SetClipboardData 

Lib

 

"User32"

 

(

ByVal

 wFormat 

_


                                                        

As

 

Long

,

 

ByVal

 hMem 

As

 

Long

)

 

As

 

Long


    

#End If




#End If




Public

 

Const

 GHND 

=

 

&H42




Public

 

Const

 CF_TEXT 

=

 

1




Public

 

Const

 MAXSIZE 

=

 

4096





Sub

 ClipBoard_SetData

(

MyString 

As

 

String

)


    

#If Mac Then


        

With

 

New

 MSForms

.

DataObject
            

.

SetText MyString
            

.

PutInClipboard
        

End

 

With


    

#

Else


        

#If VBA7 Then


            

Dim

 hGlobalMemory 

As

 LongPtr
            

Dim

 hClipMemory   

As

 LongPtr
            

Dim

 lpGlobalMemory    

As

 LongPtr
        

#

Else


            

Dim

 hGlobalMemory 

As

 

Long


            

Dim

 hClipMemory   

As

 

Long


            

Dim

 lpGlobalMemory    

As

 

Long


        

#End If



        

Dim

 X                 

As

 

Long



        

' Allocate moveable global memory.


        

'-------------------------------------------


        hGlobalMemory 

=

 GlobalAlloc

(

GHND

,

 Len

(

MyString

)

 

+

 

1

)



        

' Lock the block to get a far pointer


        

' to this memory.


        lpGlobalMemory 

=

 GlobalLock

(

hGlobalMemory

)



        

' Copy the string to this global memory.


        lpGlobalMemory 

=

 lstrcpy

(

lpGlobalMemory

,

 MyString

)



        

' Unlock the memory.


        

If

 GlobalUnlock

(

hGlobalMemory

)

 

<

>

 

0

 

Then


            MsgBox 

"Could not unlock memory location. Copy aborted."


            

GoTo

 OutOfHere2
        

End

 

If



        

' Open the Clipboard to copy data to.


        

If

 OpenClipboard

(

0

&

)

 

=

 

0

 

Then


            MsgBox 

"Could not open the Clipboard. Copy aborted."


            

Exit

 

Sub


        

End

 

If



        

' Clear the Clipboard.


        X 

=

 EmptyClipboard

(

)



        

' Copy the data to the Clipboard.


        hClipMemory 

=

 SetClipboardData

(

CF_TEXT

,

 hGlobalMemory

)



OutOfHere2

:



        

If

 CloseClipboard

(

)

 

=

 

0

 

Then


            MsgBox 

"Could not close Clipboard."


        

End

 

If


    

#End If





End

 

Sub