Why make this blog?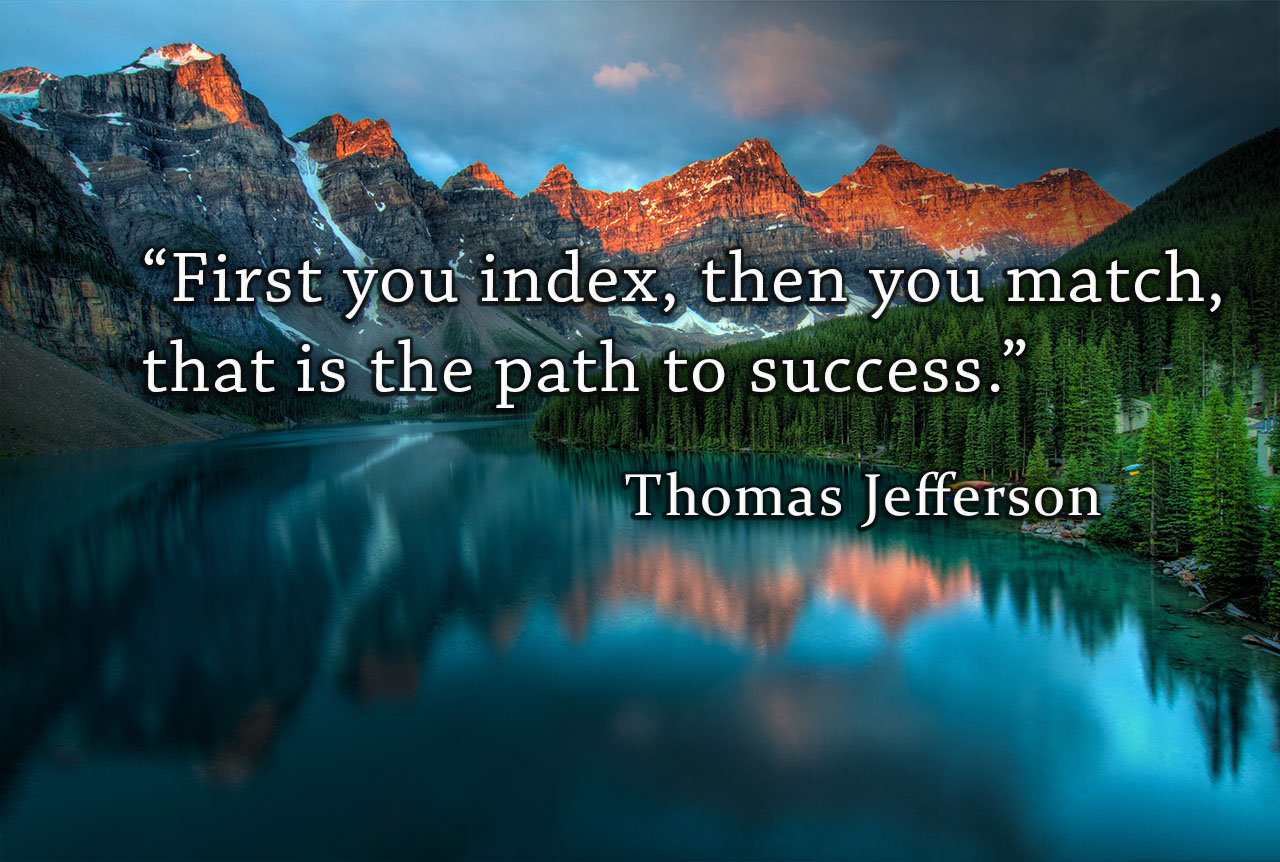 There are thousands of Excel sites out there, why another?
The guiding principle of this site is to provide (mostly) quick snippets of code, and/or tips and tricks to make everyone's spreadsheeting that little bit more efficient and with that, easier. Whether that be breaking down some of the more useful everyday keyboard shortcuts and formulas , to extending excel with VBA / SQL to take it beyond it's original scope.
The following are the guidelines I intend to stick to as much as possible.
Keep it simple. This applies to the code, the blog and life in general. Don't over-complicate!
Make it Modular ( where possible ) - This follows on from #1.
Don't write the same book twice. If you're finding yourself writing the same code afresh each time you create a procedure, find a way to turn it into another function you can re-use.
Don't re-invent the wheel - If it's been done before (and likely better) - learn from it, cite it.
Credit where credit's due - Where building upon the code of others, Cite sources.
The Right Tool for the Job - Excel can do a lot, but not everything. If there's a better tool to do what you need ( interactive dashboards - Qliksense, Summing Millions of lines of data - SQL Server , Making Coffee - Nespresso )
Annotate Annotate Annotate. - Yes you know what the variable "asfasdfsdf" means now, but will you remember in 6 days, let alone 6 months? No. Add comments, explain what you're doing and preferably, why!